Showcase Ireland - Virtual Show Rooms
- 20 January 2021
Hi Folks
We are nearly finished making our new samples for the 2021 Collection and getting ready for virtual shows in Dublin. Showcase starts 25th to the 29th January.
You can book an appointment with me by email cathy@celtictweed.ie
We have increased our production facilities here during 2020 we now can create a more personalised collections for our buyers and your customers. New for Spring/summer will be linen waistcoats, and the Shackleton Body Warmer a very special project fusing tweed and knitwear together.
We make everything here in Dublin, so it's important I know what you need, the future Is exciting look forward to chatting with you, we can also connect over Zoom, FaceTime whatever platform you prefer, but let's start that chat.
Stay Safe and see you soon.
---
Related post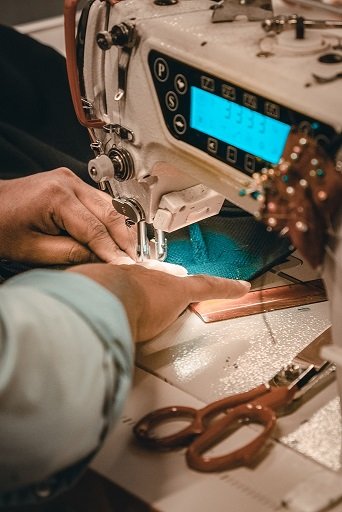 Celtic Tweed: Supporting Local Irish Business: Embracing Resilience and Pride
28 September 2023
Together, let's support local businesses and shape a future where Irish craftsmanship and excellence continue to thrive.
Read Post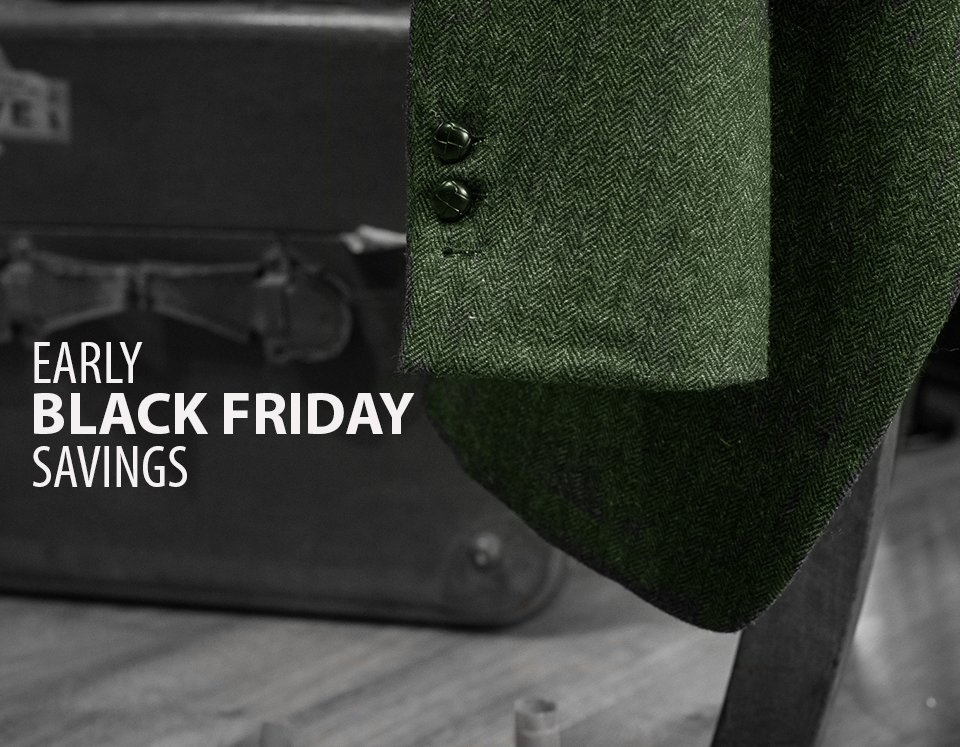 Black Friday Offers
25 November 2021
Happy Thanksgiving!!!
Black Friday Offers Available until 30th November
4 Weeks Until Christmas!!!
Read Post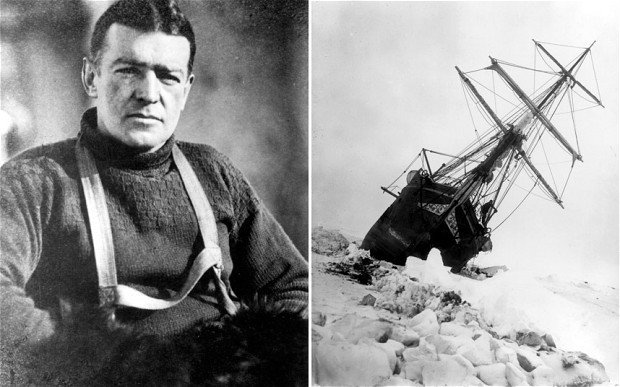 The Shackleton Knitwear Collection - Inspired By Ernest Shackleton
10 February 2021
Read Post